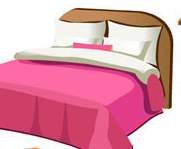 Bedframe, Boxspring or Mattress – Full/Queen
Sofa, Couch or Loveseat
Bedframe, Boxspring or Mattress – Twin
Bedframe, Boxspring or Mattress – King
Sleeper, Recliner sofa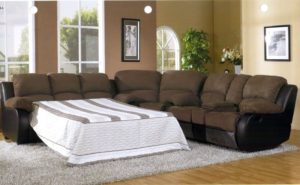 Sectionals are priced by component – not priced as one couch/sofa.
If it has a reclining end, that is priced as a recliner
If there is a sleep sofa section, that is priced as a sleep sofa
Individual seats are priced as upholstered chairs
Chaise sections vary greatly in size and are priced accordingly
Prices are at the discretion of the Check In Volunteer.
Priced by section
$15-30
$30
$10
$15-20
We charge fees for ALL donated furniture – whether it is usable or not.  We do our best to re-purpose donated items. WEI reserves the right to sell, donate to another non-profit or dispose of donated furniture.